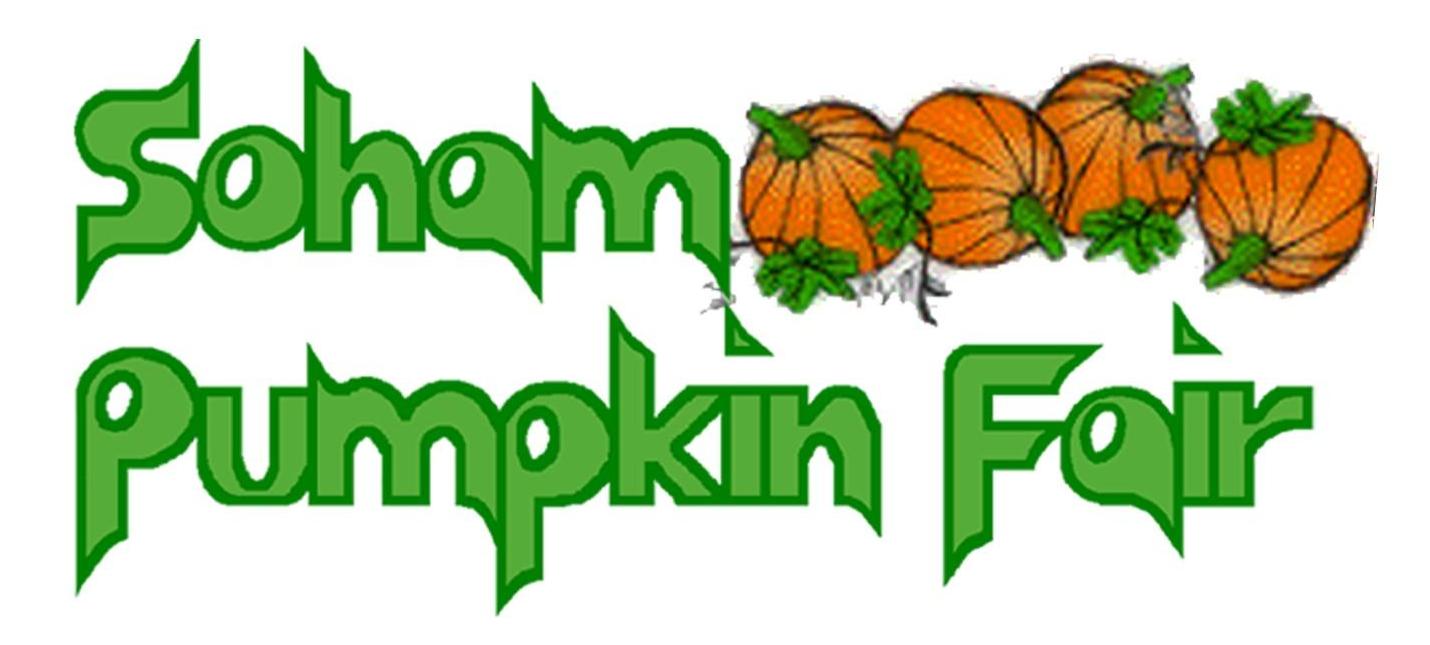 What's on in 2016?

What's on this year?

There will be lots of competitions and activities based on our theme:
'150 Years of Beatrix Potter'
This includes a fancy dress competition for children 11 and under to dress up as a Beatrix Potter character.
Handmade costumes only, meet at arena at 1.15.

Viva's Street Life Project 1939 to 1945.

Animals from South Angle Farm.

The Zorbs & Best 2 Bounce

And of course the usual BBQ, Stalls,
Raffle and Refreshments.

Any ideas for next year? Post them in our 'Suggestion Box' on site or on our website.

Arena Events*


1.30 Joy and Richard Dean to open the fair
1.35 Fancy Dress Competition
1.50 The Weatheralls Primary School
2.05 TBA
2:30 The Weatheralls Primary School
2.45 Ferret Racing
3:15 The Shade Primary School
3:30 The Weatheralls Primary School
3:45 St Andrews Primary School
4:00 Ferret Racing
4:30 Raffle and Prize Giving

* Subject to change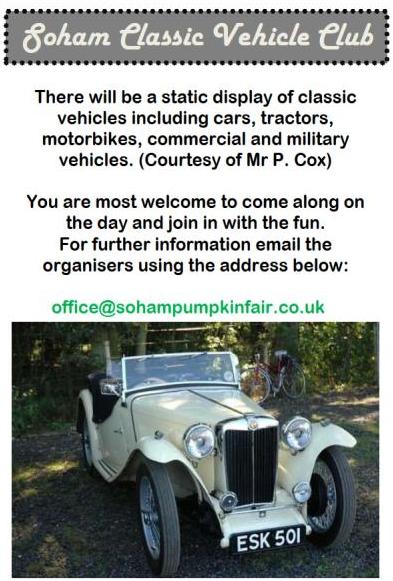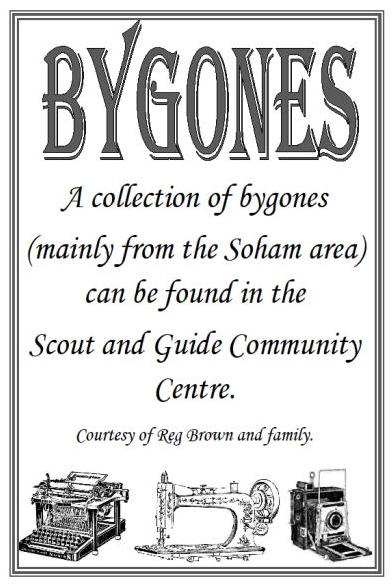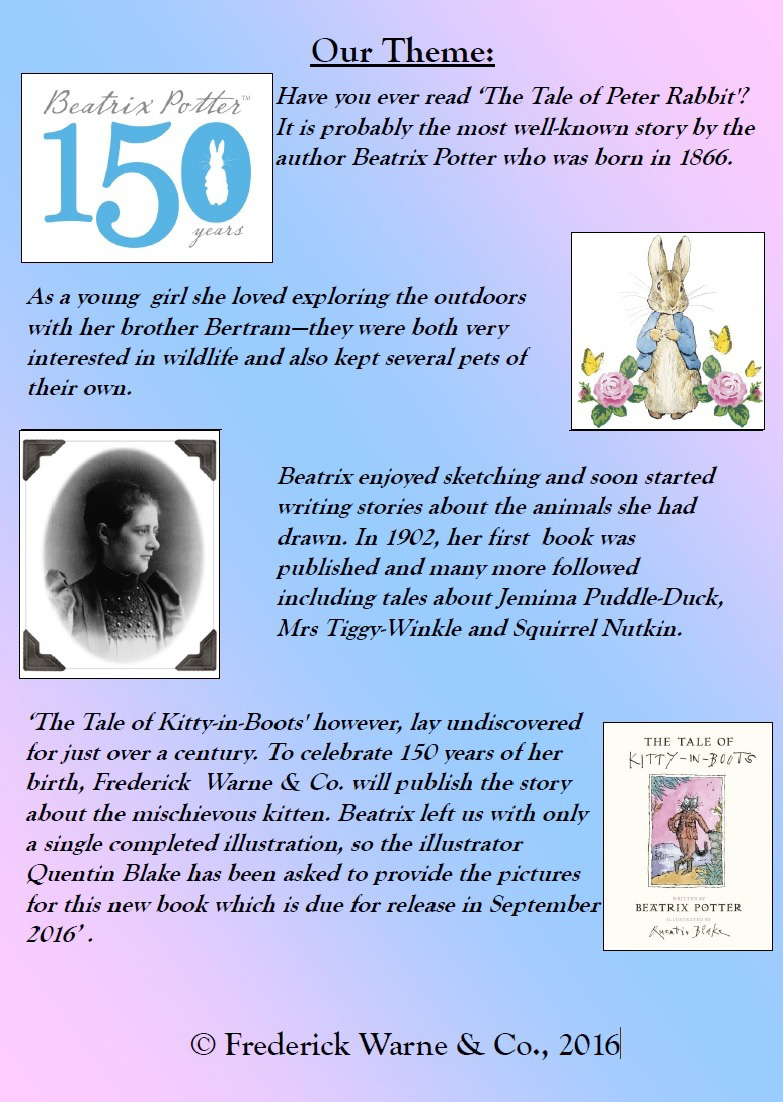 And finally,
Look out for our new Recipe book for sale at the fair - it gives you lots of ideas for cooking pumpkins and squashes!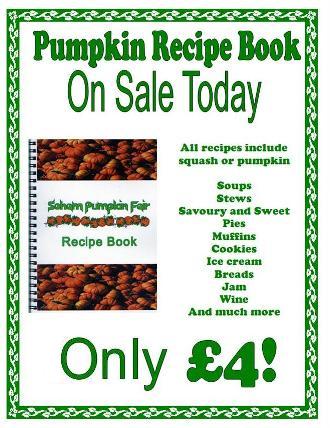 Soham Pumpkin Fair Website designed 2012 by SPF Committee
SPF_Fair_WhatsOn.shtml Version 13.1 by Roy Pallett 3rd September 2016
Drop Down Menu Design © 2007 stunicholls.com